November 2023
We've begun our annual, seasonal giving to families in need, starting this 2023 season with Families at Metropolitan Ministries, a long time collaborator.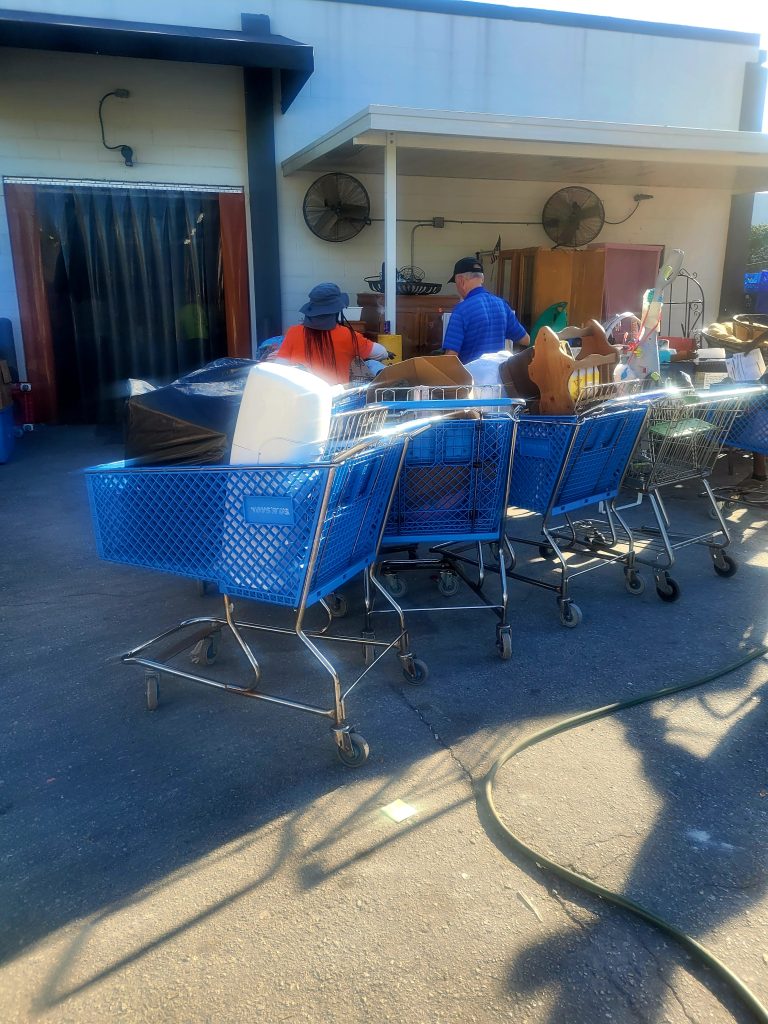 May 2023
We are working, through our sister organization, to help small businesses, minority owned businesses and businesses in marginalized communities, build up capital and strengthen their sales, with a goal of increasing their small business success projection.
October 2022
Invited! We are honored for the recognition and invitation of our CEO to speak in Tulsa, Oklahoma at the Music Cities Event Convention. https://www.musiccitiesevents.com/mcc-tulsa
July 2022
More Summer Happenings: June and July have been such an awesome revelation of playing it forward. First, Violin Shop Tampa did a complimentary tune-up on violin we brought in that would go to the younger sibling below. They then told one of their customers looking to donate a Cello about Redemption Song a few days after. We met the cello donor and the family we were granting the violin, guitar and accessories to – same spot, same mission, same act.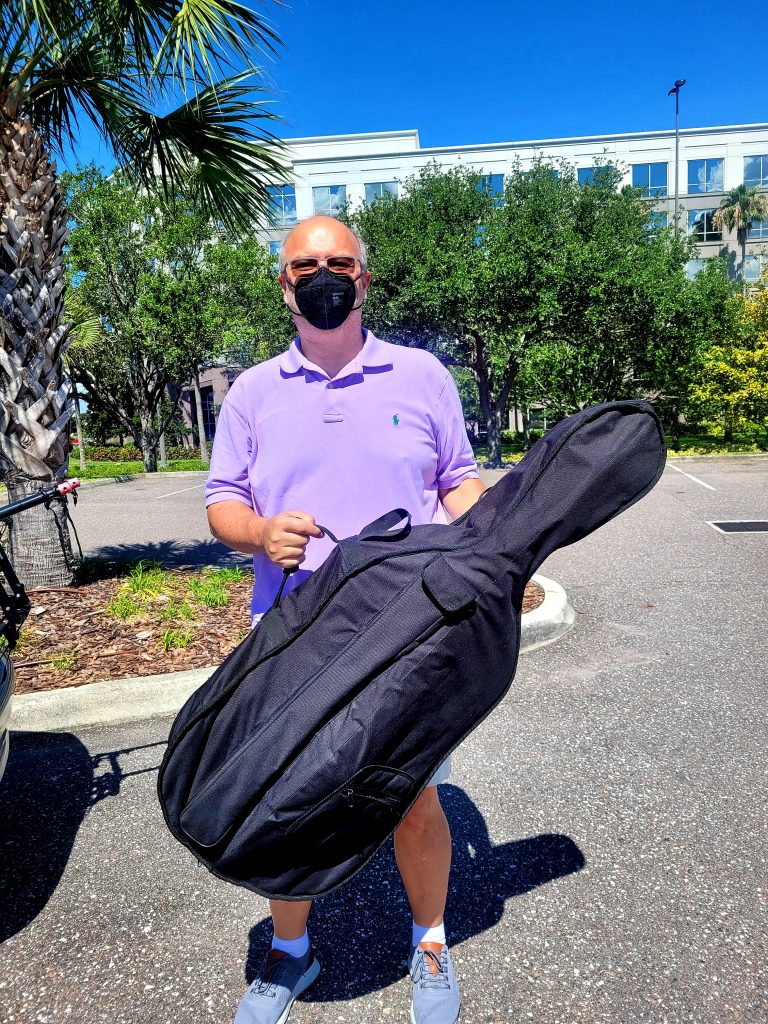 June 2022
Spring to Summer Happenings: The last few months have been exciting and fulfilling! The organization received a fourth feature on Fox local news and a 20 minute soul to soul radio interview with host of the weekly Public Affairs show, Monica Sandoval. The Cox Media show aired on 6 major commercial radio stations. That was amazing!
February 2022
In 2007, Hawa Atongi, in Ghana, Africa, became an international student recipient. Here parents were not in a position to provide her with a certain standard of education. We stepped in, ensuring her quality, lifetime education through 2019. She is now teaching and aspires to be a musician and an amazing writer. In December we published Hawa: ("Honestly words cannot explain how I feel right now, I am so happy that I feel as if I won a Grammy.")
https://redemsong.org/why-the-cycle-of-poverty-cant-break/
January 2022
Our in person clothing contribution event has been postponed due to Covid 19, Omicron variant. The in person event will resume in the near future.
We continue to support students seeking volunteer hours for college scholarships and passing on valuable skill sets. This month we will be awarding, high school senior, Amelia with a Star Volunteer Certificate, as as she departs from us, after a year of of stellar performance.
December 2021
We supported Feeding America's donation drive, in partnership with one of our contributors, by donating over 50lbs of food to their December food drive, in light of our concerns of the impact of poverty on food disparity.
November 2021
The Fall Products Impact Project, part 1 (creating a stockpile of high quality merchandise to be distributed to people in need), was an amazing success! We reached our goal of a significant number of high quality, durable, merchandise, valued at over $10,000. Part 2 of this project involves distribution to people in economically depressed communities. Come back to learn and see more about who received these items.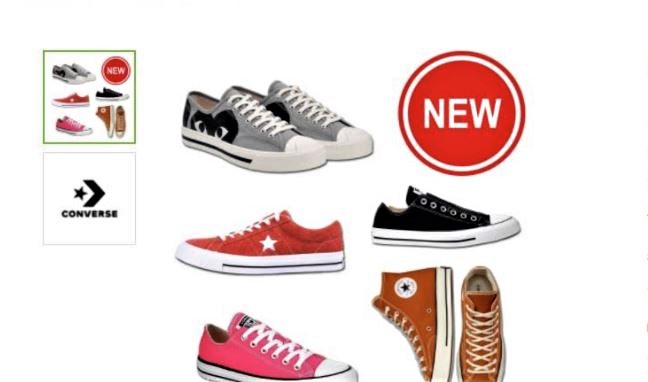 September 2021
We are embarking on the Fall Products Impact Project of building a stock pile of amazing , high quality, clothing, children's toys and books as well as household goods that will be distributed to families living in high poverty level communities. Good360 helps nonprofit businesses execute their mission and expand their impact by offering them high end merchandise at discount rates.
June 2021
We recently partnered with The Grow Group, who helps people with disabilities gain employment skills and experience, while they simultaneously earn an income. It was a pleasure to impart valuable work skills that increase employment and personal growth opportunity to their client base.
December 2020
Student winner of the 2020 Pandemic Raffle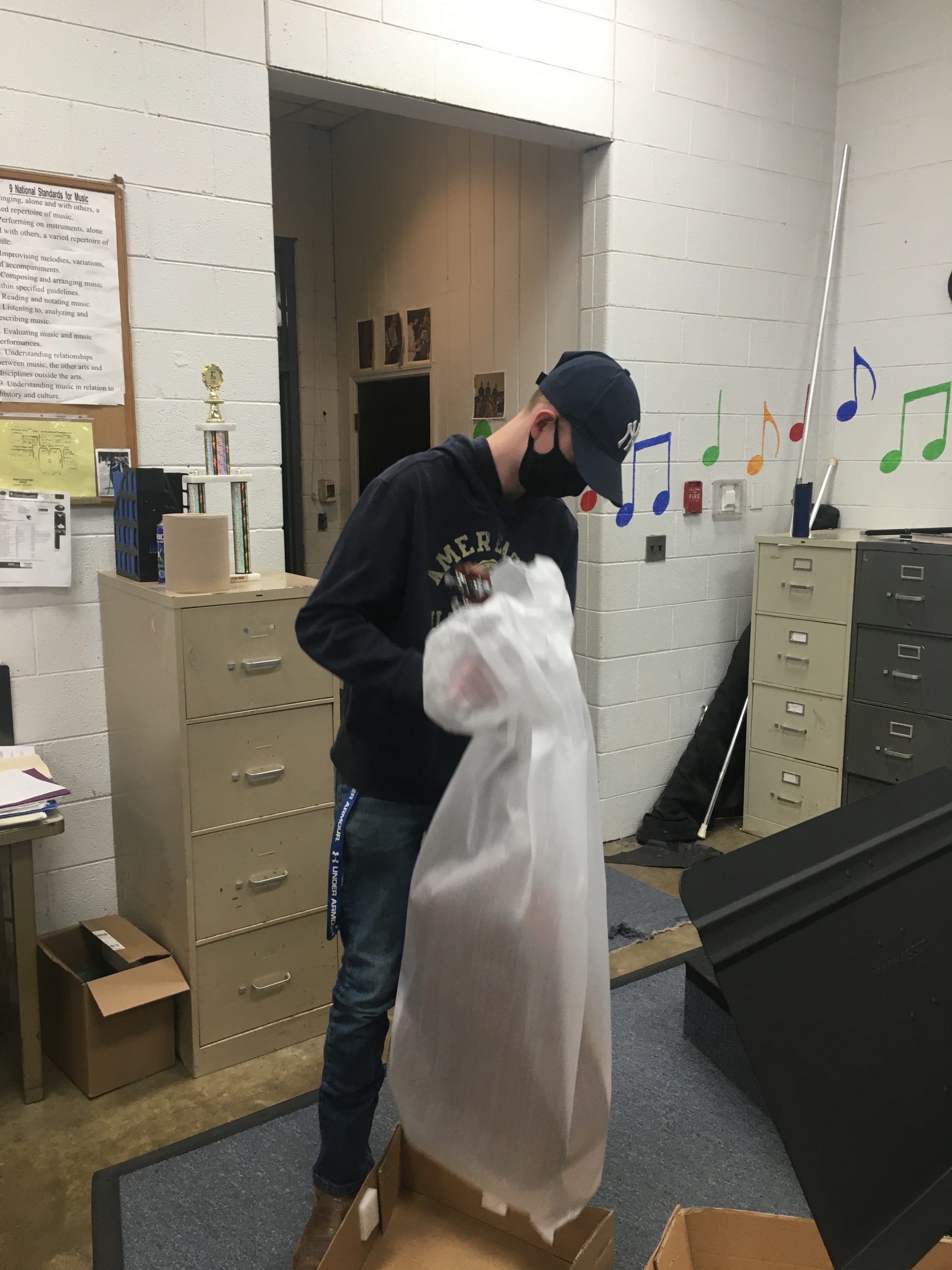 September 2020
This month, through our Music Scholarship program, we featured the 1st of a series of very fun pandemic raffles for the students that we continue to support in music.
The first winner, from the Appalachian region, received this amazing guitar that even professional players love a whole lot. The Jasmine S-35.
June 2020
The Music Cart: Washburn, Teton Guitars and more. All sales help us to continue this amazing mission.