Through the Family Volunteer Grant Program (FVGP), our organization issue cash grants to meet the critical needs of families struggling through adverse circumstances and economic disparity. In addition, we offer financial counseling and job training to recipients of this program. The program also creates a reciprocation of service to the community by issuing cash grants to in-need families, who complete the required volunteer hours to any other charity, fulfilling the program criteria.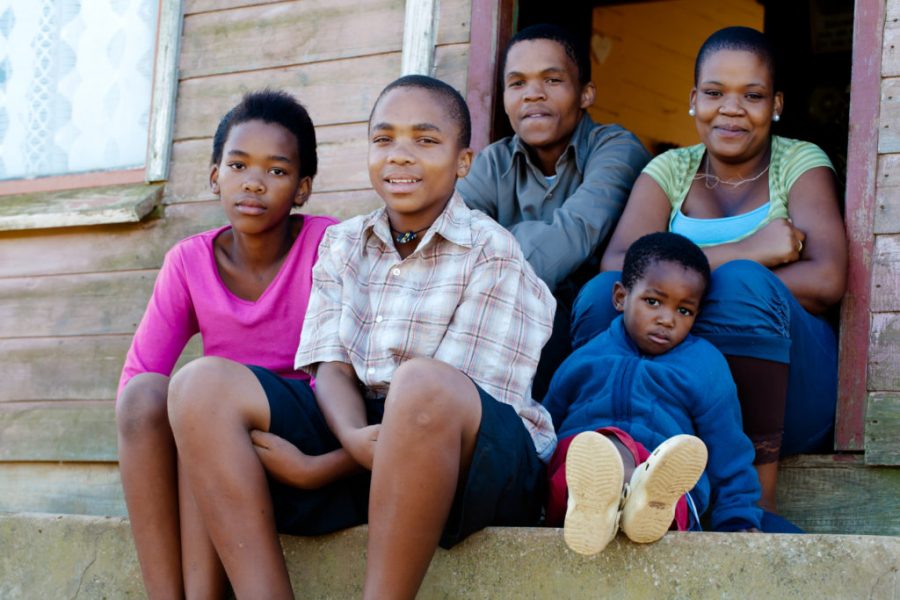 FVGP Testimonial:
FAMILY VOLUNTEER GRANT PROGRAM CEREMONY MOMENTS
Our CEO gathered with community leaders and partners at one of our FVGP luncheons, inspiring women entrepreneurs (directly below) and others to lead their communities, while celebrating the women (further below), most head of households, who earned FVGP grants and certificates of program completion on a fabulous day of luncheon for their achievement. Some of whom gained permanent employment through the program.