BOARD OF DIRECTORS
Board Chair
Dr. Karemah C. Manselle
A poet and music lover with a background in public relations, social concerns and public affairs, Dr. Manselle is a philanthropic powerhouse and earned her doctoral degree in 2015. She is involved in many nonprofit organizations and community youth programs. She was the summer 2010 SOAR commencement speaker at the University of Central Florida, member of a statewide task force for College Goal Sunday, a founding member of the Central Florida Youth Network, and recipient of the prestigious national Jefferson Awards in 2009 and 2014. She's been recognized by Essence Magazine as an example of young women making great accomplishments and as an exceptional educational achiever. At Redemption Song, Dr. Manselle leads the board and organization as chair-person, applying her extensive and invaluable background to mission and vision development of Redemption Song. Inc. (In Jan. 2017, Dr. K was invited to partake and present, with other field experts, in her first international doctoral affair: "2017 Int'l Symposium on Economics (ISE 2017) March 18-20, in Xi'an, China.")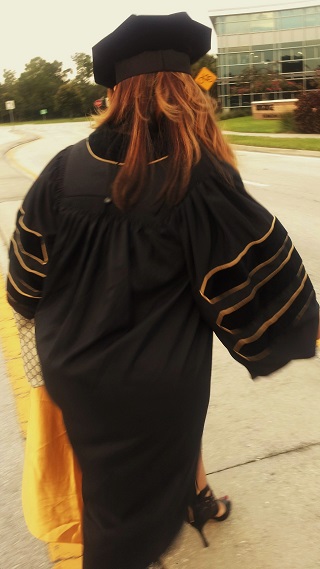 Vice Chair- OPEN
Treasurer/Development Chair
Ayele Hunt, MBA
Daughter of a world renowned music producer, Ayele has been exposed to the world of professional music recording and the music business all her life. She is a successful entrepreneur, international talent manager and avid creative writer.  With a Bachelor of Science degree in political science, Ayele is also a skilled political campaign organizer for the state of Florida representatives and develops our fundraising strategies among other fiscal management responsibilities, initiatives and directive.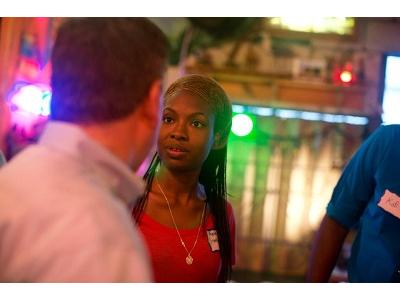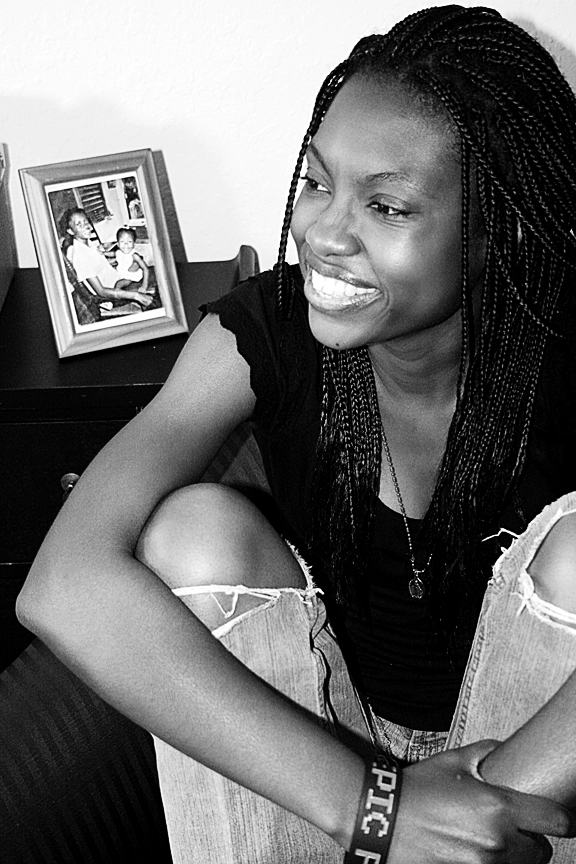 Secretary/Event Chair
Dwight Henry, MBA
Dwight is an international hip-hop recording and performing artist, studio engineer and producer, promoter and works in entertainment law. Somehow, Dwight still has time to work on our event plannings, Google strategies and other projects as needed.
(left)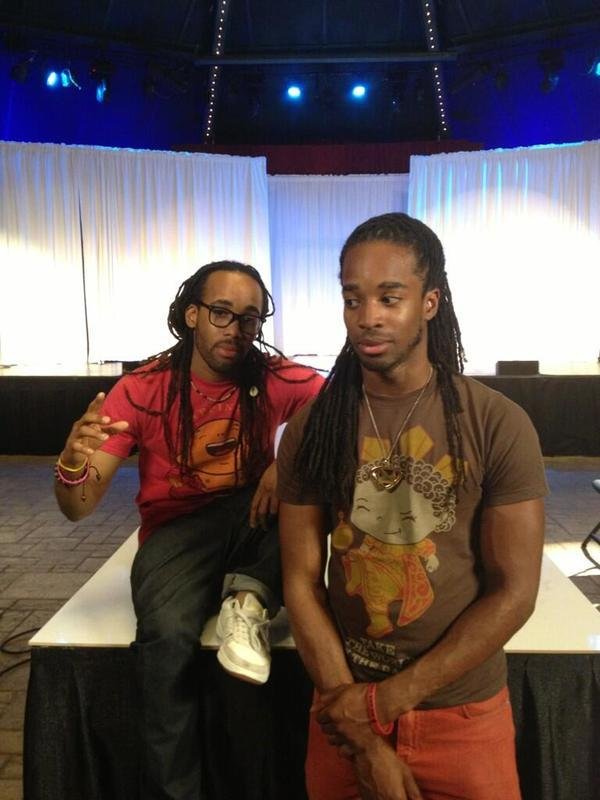 STAFF
President/CEO
Paulette Brown Campbell, M.A.
"In business, we look at the bottom line but that bottom line, through incorporation, can have intentions for the community as well. I want to share the rewards of my talents and gifts with the human community."
Paulette is a classically trained musician, a poet and writer, as well as an Alpha Kappa Delta International Sociology Honor Society member, social science researcher, with a formal background in governmental operations, nonprofit business and policy making.  She is also an entrepreneur.  Her blended background of music and social science has led her to travel the world; it was after time in Africa that she embarked on Redemption Song's first humanitarian action by committing to and fulfilling the lifetime education of an impoverished girl she met in Africa, who she calls her daughter. Paulette is an endorsed artist by US Music Corp (Washburn Guitar), and also was once a radio engineer and personality. A woman of many hats, today she leads Redemption Song Inc. with the attributes of her unique background, as President and CEO, managing its direction and trajectory.
CEO (far right) attending the Breakfast of Business Champions Recognition – honoring community driven businesses, entrepreneurs and philanthropist.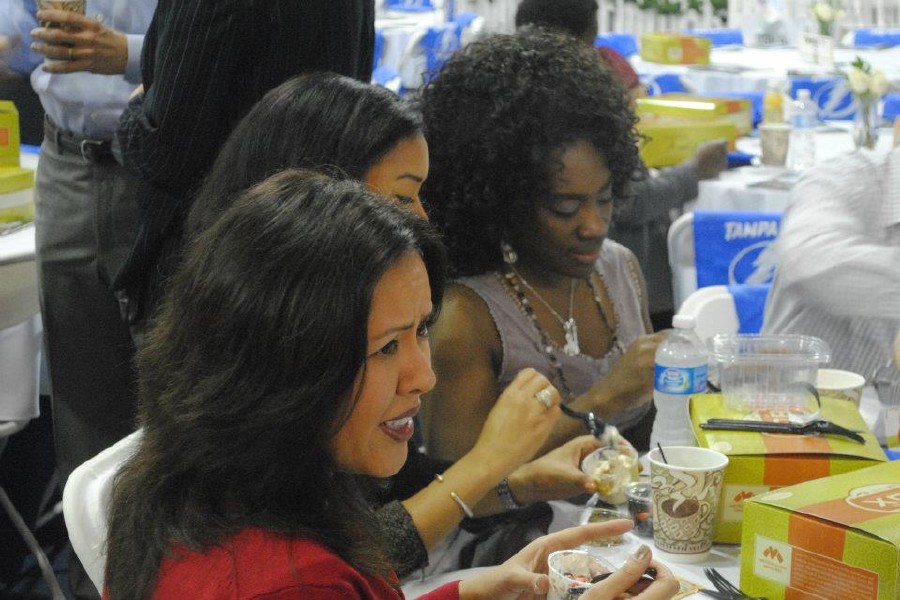 Vice President
Kareem Anthony, MBA
Maestro of Marketing and Sales, Kareem is a recording engineer and producer, hip hop artist, and a drummer. He puts his talents to work for Redemption Song by developing marketing strategies that stimulates growth of our organization's mission and vision and spearheading activities that create community partnerships and relationships.
PRESIDENT/CEO MOMENT
CEO backstage meeting with iconic and legendary Gloria Steinem, after breaking a 10 year hiatus from the stage (below) to perform for the opening of Miss Steinem .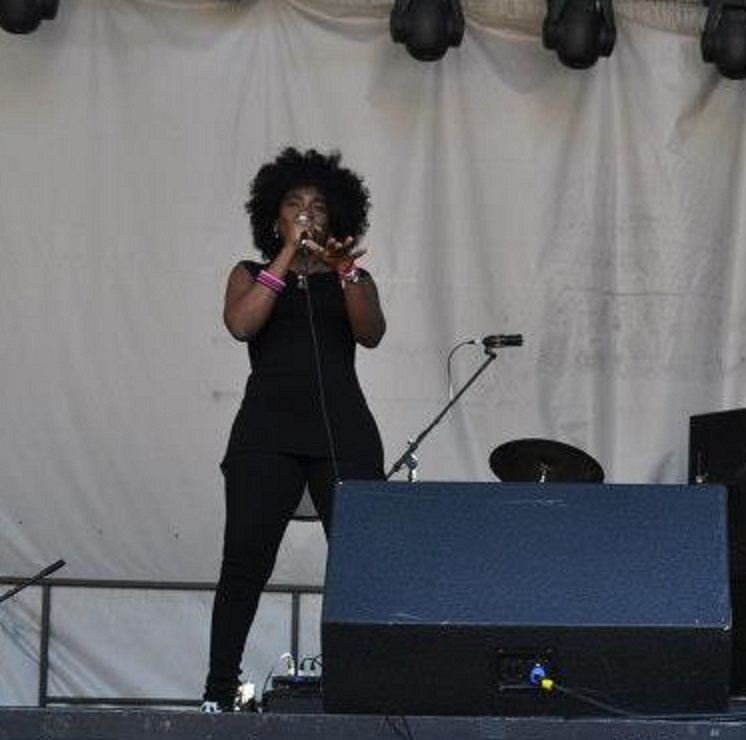 To the many that have been a part of our Volunteer Staff:
"We couldn't do this without your belief in our mission and vision coming in from around the world."
Support Team
Operations Director/Executive Assistance/ Program Coordinator/Social Media Manager/Google Adwords Expert
Meet Benazir – Social Media Operations Manager Since 2016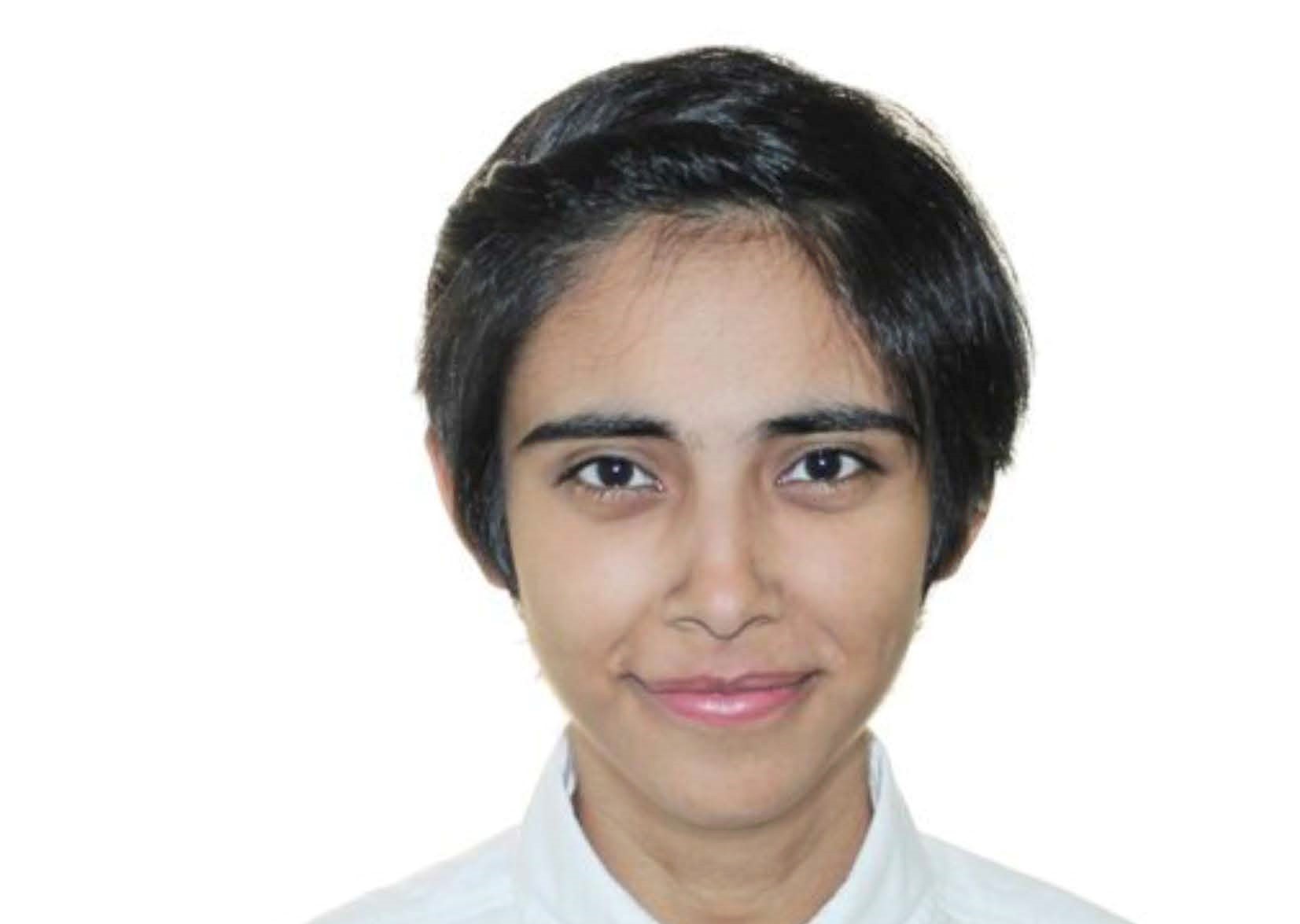 Meet Jing Kha – Social Media Coordinator Since 2015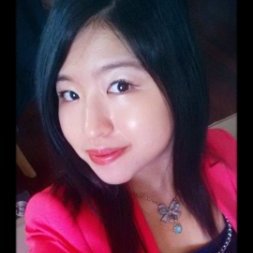 Meet Rio – Google Campaign Expert Since 2013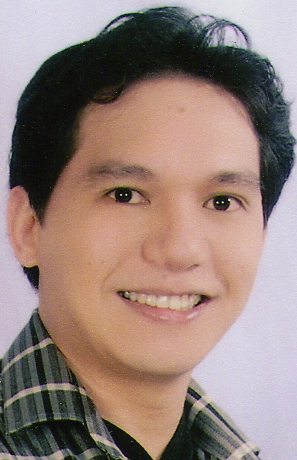 Meet Autumn (and Her Joy) – Writer/Poet
THIS IS A GLIMPSE AT OUR BEAUTIFUL RAINBOW TEAM!
THE ARTISTIC AND INTELLECTUAL MOMENTUM BEHIND OUR "MUSIC WITH A MISSION" AGENDA!