January 2017
Yet our largest and most grand instruments donation is in route to Kentucky, through our Appalachian Kids Music Project. Come back soon to see photos of the kids in musical glory, playing these new set of instruments!!!
December 2016
We're packing boxes with another set of instruments donation (below) through our Music Scholarship Program – Appalachian Kids Music Project. Follow up to see more on the kid's reaction when they receive this set which includes: guitars, keyboard, amplifiers and more! (You don't have to know people to love them…don't have to look like them or even understand them – just love them.)
September 2016
Below, our 2nd instruments donation through the Appalachian Kids Music Project in Wolfe County, Kentucky -Wolf County is America's most impoverished county- a student gets down to business with a violin we sent their way!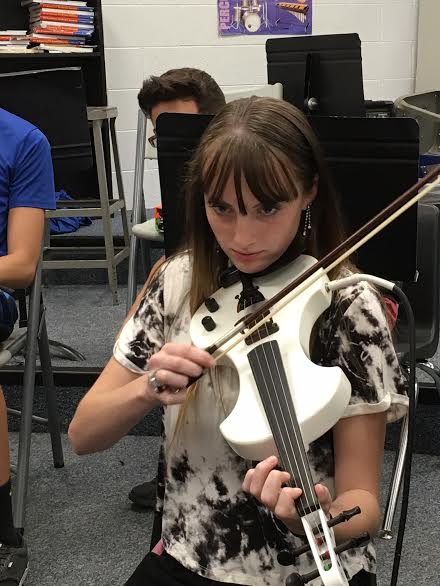 "The students were very excited to play instruments that they have never had the chance to before. Your organization is truly wonderful!"
Community Education Director – Wolfe County Board of Education
July 2016
Our first low-income housing project completed. Thanks to all the many contributors who helped us to pull this off.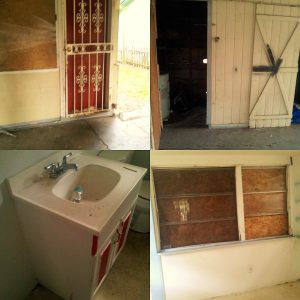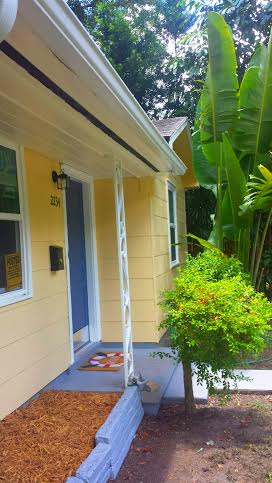 April 2016
Appalachian Kids Music Project, our first instruments donation received and the kids are loving it.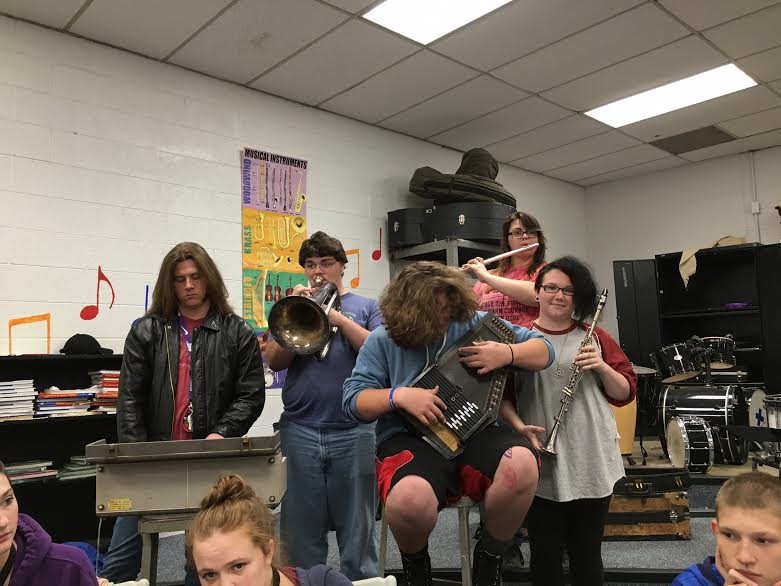 March 2016
Piano donation from Redemsong to Mount Vernon School, NY district, a high-risk community.
January 2016
Redemption Song Partners with a Habitat for Humanity project by selling them the land for building a home for this low-income family, at a highly discounted market price, making it possible for this family to own a nice home in an upscale middle-class community. Mission dualism- increasing our mission impact through partnerships.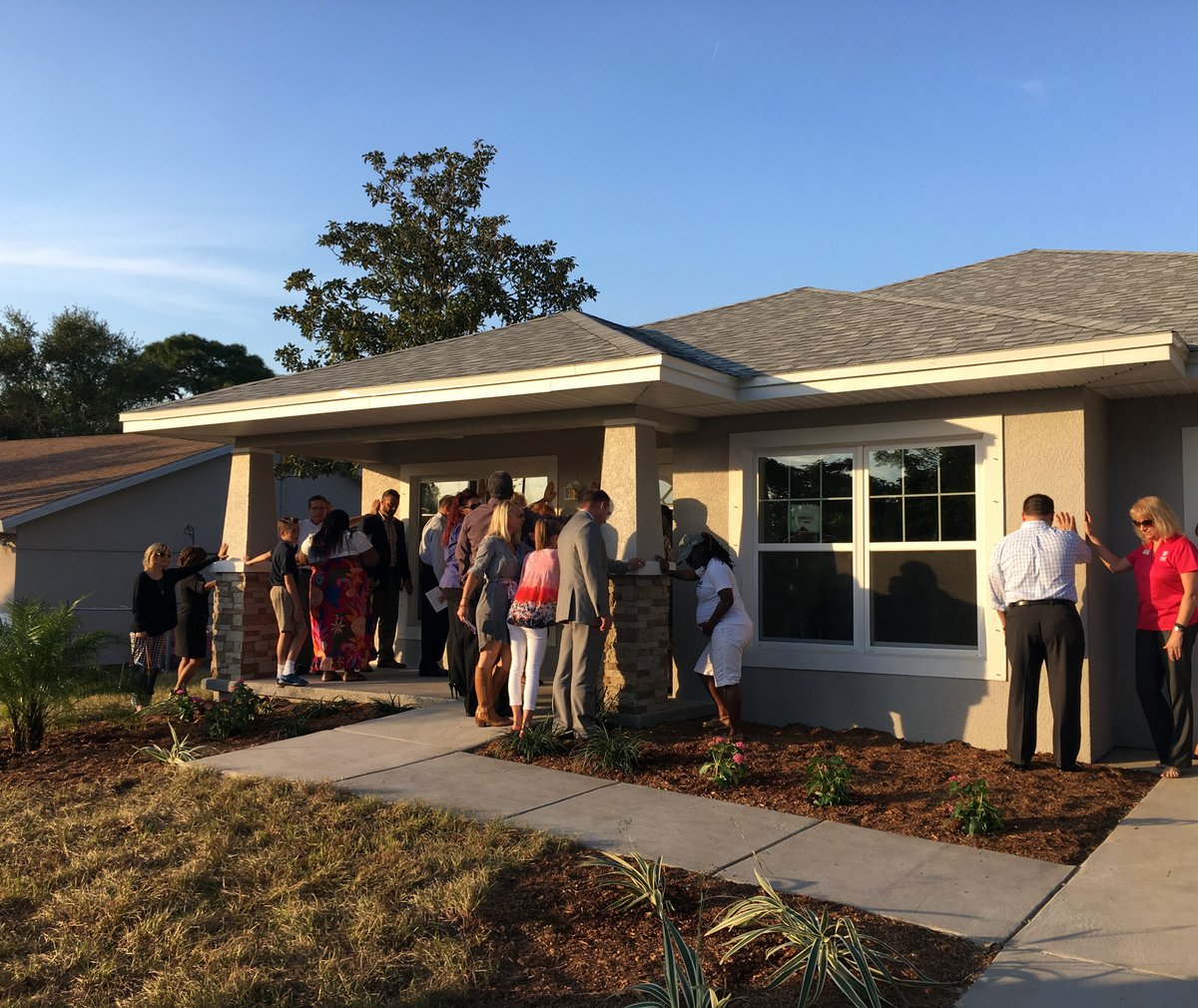 And More…