February 2022
The Social Content of Marley and Dylan's Music
The blend of their lyrics, rhythms, and instrumentals have built an identity, stirred strong emotions to engage the audience, and compelled people to take action.
The beat and sweet melodies of their music bring smiles to the faces of people. The message in their lyrics is spiritual as well as political and it also promotes peace and justice.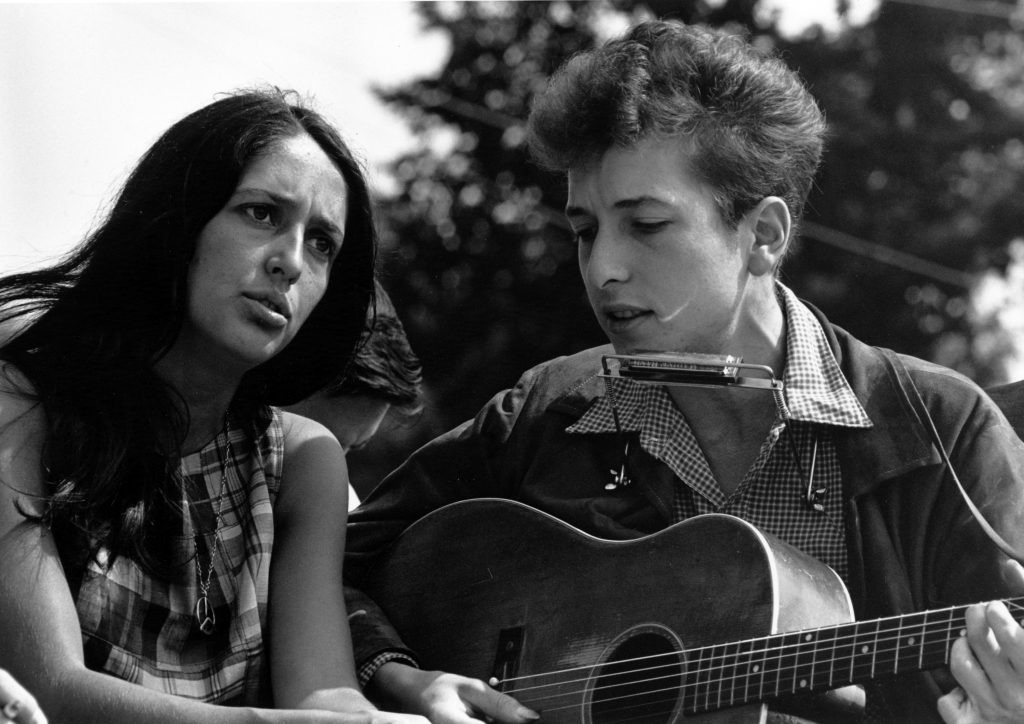 By: Hawa Atongi
Love and Harmony
The lyrics of Bob Marley and Bob Dylan have been beneficial to society, such that the lyrics in their songs have created awareness on women's rights, issues like xenophobia, and the need for peace, love, and togetherness.
Marley Amplifies Love
For example, a song like 'One love' by Bob Marley transcends time and speaks to the souls of listeners.
Another interesting thing about this song is that it is easy to remember the lyrics and anyone can sing this song over and over again, even those who do not understand English still dance to the rhythm of Marley's songs.
Dylan Evoke Fond Memories
This is a living legend whose music inspires musicians themselves, his poetic lyrics have a great influence on a lot of artists around the world, and new artists revisit his lyrics for inspiration to write their songs. His music brings fond memories to the old and calmness to the young.
Why their lyrics will serve society infinitely.
The music of Bob Dylan and Bob Marley will live endlessly in society, this is because the lyrics in their music create awareness and promotes peace. Their lyrics have now become an anthem that many groups such as civil rights activists, politicians, anti-war movements adopt to promote a particular course. And this is a cycle that will never break.