February 2023
Music is a universal language that connects people from all backgrounds, beliefs, and experiences.   From ancient tribal drum circles to modern-day symphonies, music has always been an integral part of human expression.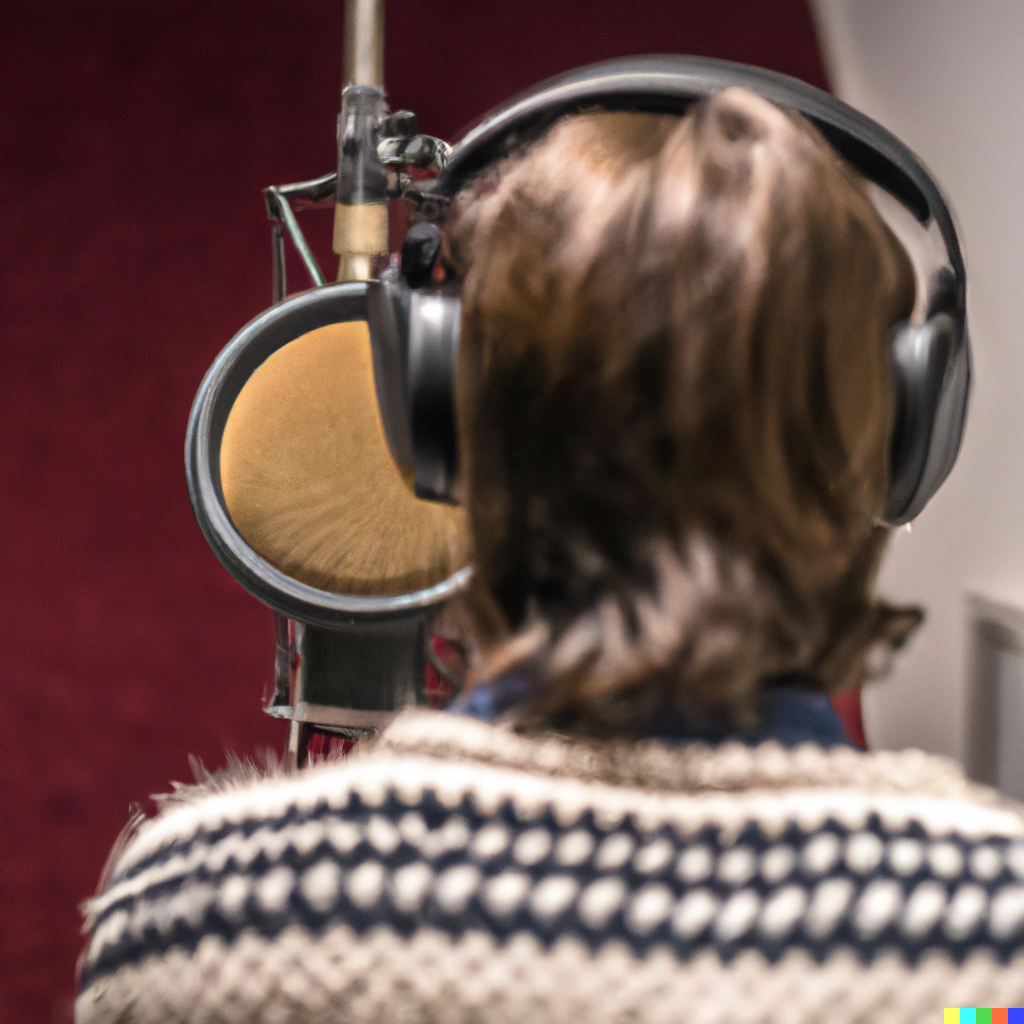 Everyone is born with an innate sense of melody, harmony, and beat. Everybody is musical by nature. Consider this: We are surrounded by sounds from the moment of birth. Our mother's voice is the first sound we hear, followed by the sounds of the environment. When we learn to differentiate between various tones, pitches, and sounds, we also start to develop our own sense of musicality.
A musician since our baby days
According to research, even babies in their mother's wombs react to music; maybe this explains why crying babies are calmed by lullabies sung by their mothers. Infants continue to respond to rhythm and music after birth and they might sway to the music or talk along with the beat. It is evident that music is an integral aspect of human growth.
As people mature, their sense of musicality sharpens, and they learn to distinguish between various music genres and form preferences. Some even go so far as to create their own genre, which will eventually be accepted by society.
Conclusion
Whether we are playing an instrument, singing, or simply listening to music, we are all participating in a universal language that transcends borders and cultures. So the next time you listen to your favorite song or play your instrument, remember that you are participating in something that is truly universal – the language of music.