January 2023
We love to look at the numbers.  The bigger the numbers the more we feel accomplished and the more our egos tell us we are great. But how relevant is that in the space of solutions to problems, such as poverty and marginalization?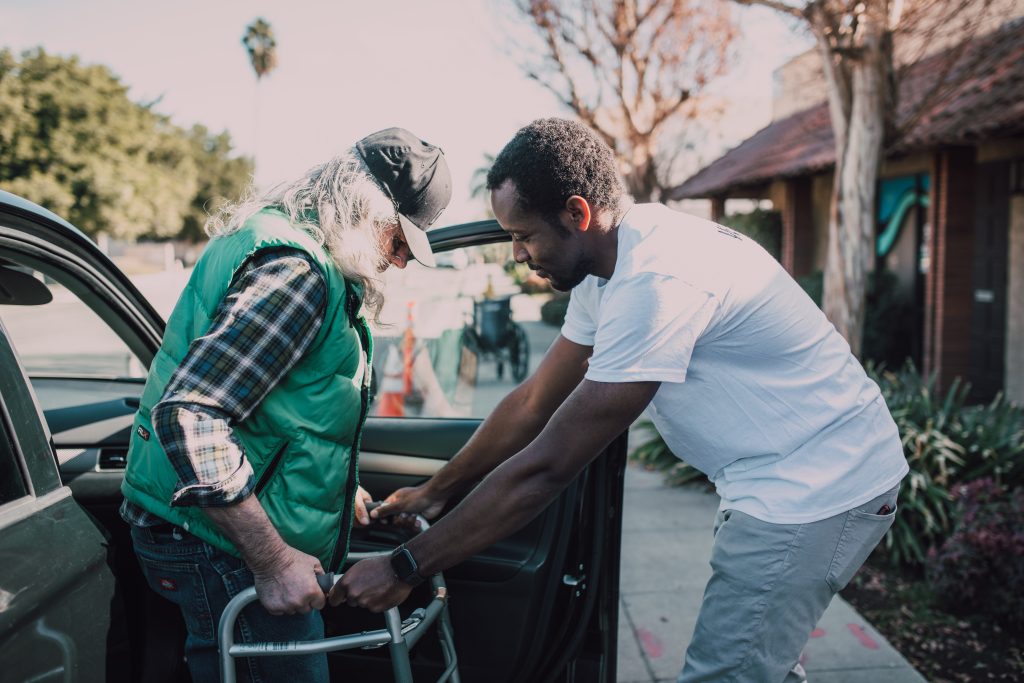 By: Hawa Atongi
The statistics, though, some people would claim, don't matter as long as we are each other's keeper.
Why the numbers don't count
It is difficult for one person, organization, or body to simultaneously have a positive and significant impact on the lives of many people in the world we live in.
For instance, the richest man in the world might decide to pay off all of the school loans owed by 100 members of his community, but this may not be what those 100 people are most in need of. Every person has distinct needs, so even though the wealthy man helped a hundred individuals, this doesn't count towards needs met.
Where the number count
What a near-ideal world we could have if everyone within the globe chose one person to connect with, learn about their needs and wants, and then directed resources to the areas where the needy person is truly lacking. Because no one individual has all the answers, this strategy may even result in some type of reciprocity.
If each of us, who is capable, extends ourselves to just ONE, somewhere, anywhere, the numbers impacted becomes more than any single person, government or institution can ever possibly come close to and that's where the numbers count.