July 2023
When the average demand for clean water cannot be met, there is a water crisis. Physical water shortages occur in dry regions like Central and West Asia, North Africa, and the desert, but this is only one aspect of the problem. Some would say that it is uncontrollable by humans.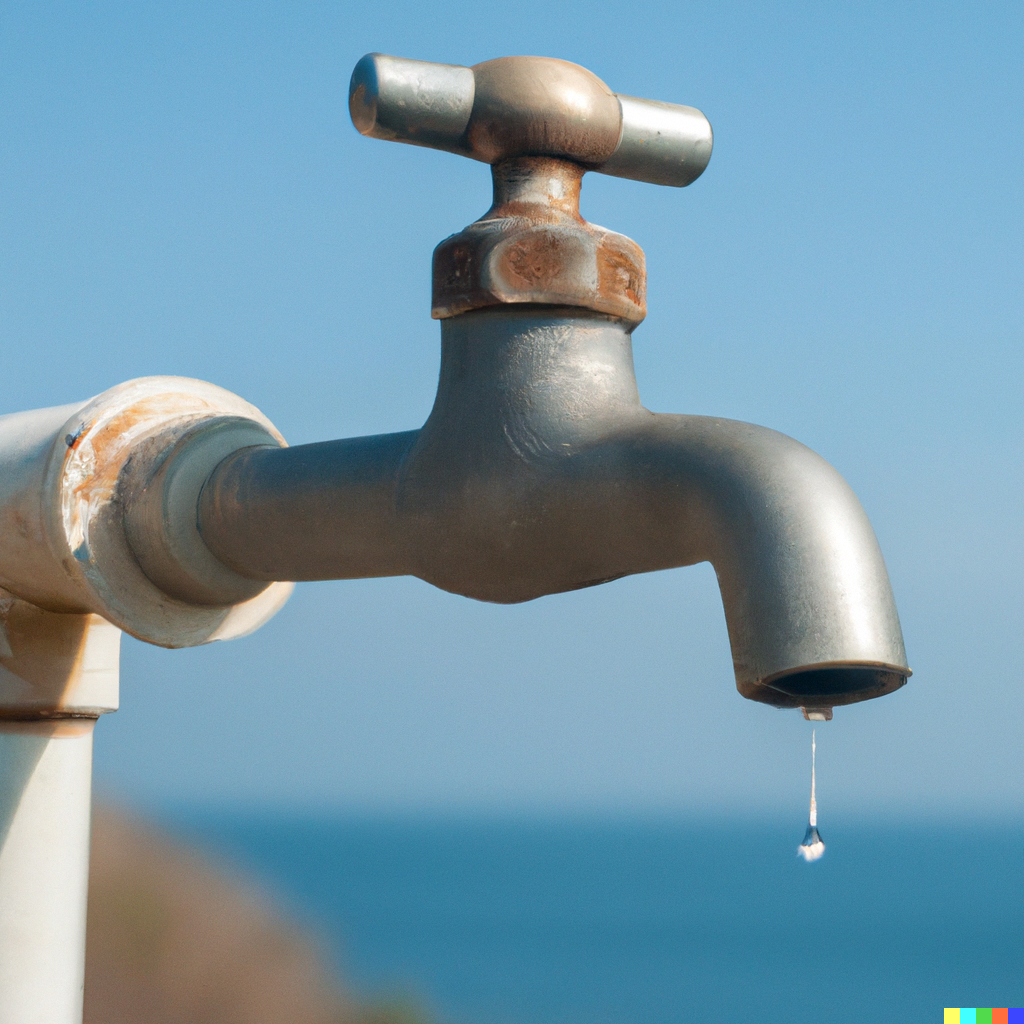 By: Hawa Atongi
The Two Main Categories
Improper mining practices, for instance, include the use of chemicals in mining and farming, which pollute water when they take place close to water bodies.  This occurs in all countries, especially highly industrial, wealthy nations where production of goods are high.
Another sort of water crisis, which is affecting practically everyone on the planet but is controllable, is also present. It is known as the economic water crisis and affects almost everyone, regardless of geography. It is brought on by either a lack of funding for water infrastructure or technology to extract water from rivers and other sources, or by a shortage of human capacity to fulfill water demand.
Again, numerous things, including but not limited to deforestation and inefficient water use, can also contribute to the water crisis.
What Can Be Done?
Addressing a water crisis requires a combination of short-term and long-term strategies, and collaboration among governments, organizations, communities, and individuals. Approaches include water conservation, rainwater harvesting, recycling, desalination, public awareness, integrated water management, reforestation and climate change adaptation, and research and innovation. These strategies aim to promote water-saving practices, improve water resource management, and ensure sustainable water supply for current and future generations.
We can try to mitigate the water issue and promote a more water-aware and resilient global community by putting these measures into practice. To protect our priceless water resources and ensure a sustainable future for everyone, we all have a responsibility.