April 2023
When a musician finds the strength to share the most sensitive parts of their soul with the world, revealing honest feelings and experiences, this gives us a sense of consolation and solidarity and shows us that we are not alone. It is a remarkable act of giving.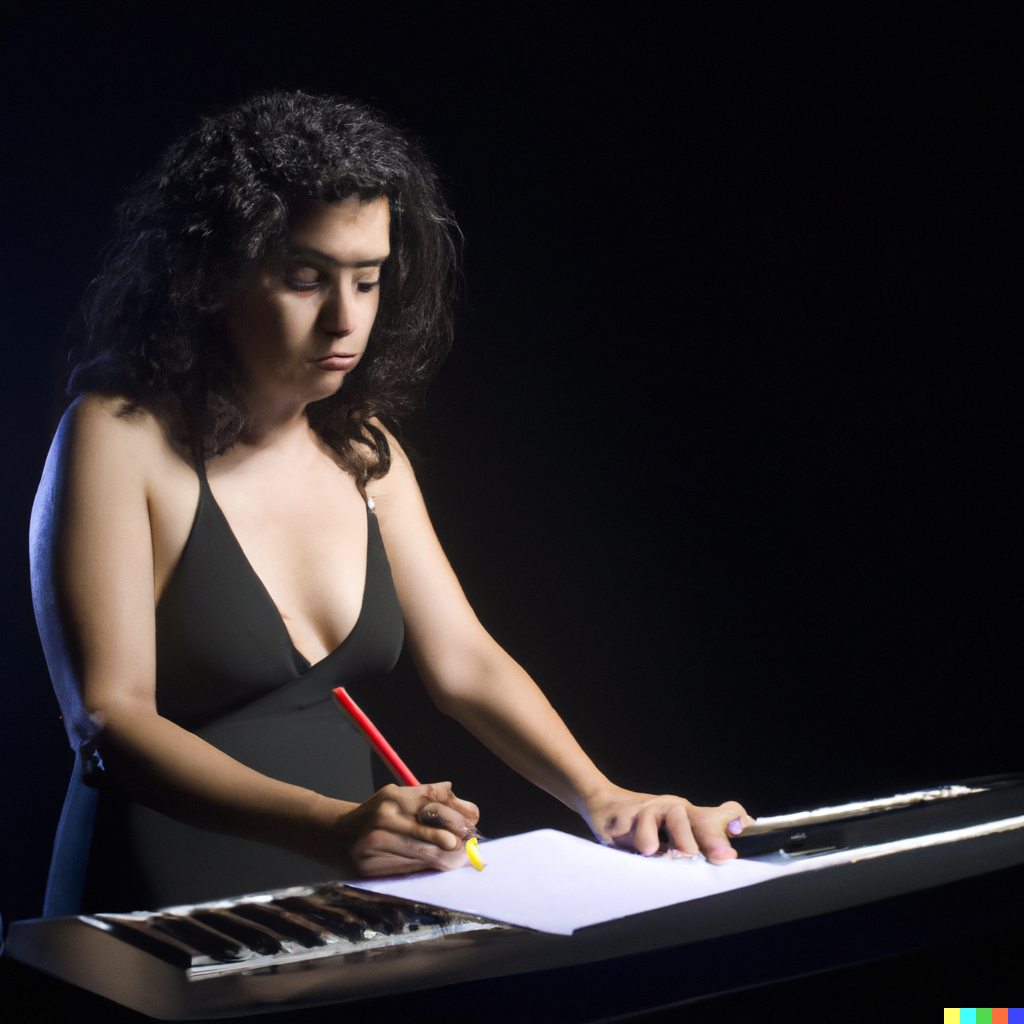 By: Hawa Atongi
The Impact
People may connect on a truly emotional level and overcome obstacles as no other medium can through the wonderful deed of musicians. Musicians have the power to stir up a wide range of emotions in us, connect with our pasts, and touch our hearts. By opening up their private vaults to their audience, they create a powerful connection that promotes empathy and understanding.
It's Risky, but They Do It Anyways
Sharing personal stories and telling the whole world what's going on in the world within you is not always easy.
In this act of giving, musicians also lay themselves bare to criticism and judgment. They expose their innermost thoughts and emotions to an audience that may not always fully appreciate or understand the depth of their vulnerability. However, it is precisely this risk that makes their act of giving all the more courageous and impactful.
The Genesis of a Hit song
Most renowned musicians who have achieved success have been known to go the extra mile to turn their horrific experiences into something meaningful and beautiful.
So, the next time you hear a popular song, it would be worthwhile to delve deeper into the artist's background and artistic prowess. By doing so, you can gain a richer understanding of the inspiration and depth behind their musical creations.
We can share music, love, our time, and our resources when possible. What can you share with your neighbor today?