June 2021
In May and June over 2 dozen Republican only states slashed the Pandemic Unemployment (PU) benefit, eliminating the 100% federally funded benefit that was effective through September 6th 2021, meaning, the states had no financial obligation to the $300 plus dollars weekly benefit.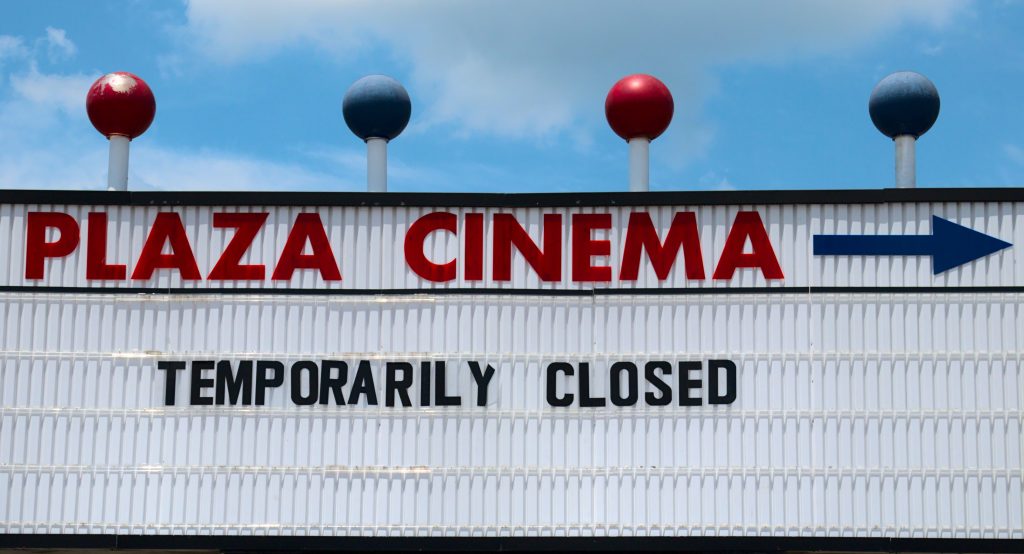 Yet, these states proceeded to slash the benefit, claiming that employers were unable to find employees and in their rationale, it was because of the pandemic unemployment benefit.  Statistics, allegedly, also showed that over 50% of Americans believed that the benefit should be aborted.
Statistics from whom, one should ask? Certainly, the high percentage of people whose lives were financially devastated by Covid and still needed the benefit to live out its September 6th promise, were not included in those statistics.  Nor, the communities hit the hardest, like performing artists, small businesses, single operating entrepreneurs (still dealing with supply chain disruptions across industries), families with child care problems and already underserved communities.
This summer of 2021 will prove to be worse than 2020 for some who have lost this benefit before the anticipated September 6th expiration.  Families and children, as a result, will experience hunger, homelessness and mental distress for summer 2021.
Prior to the early cut of PU, many of these states had removed the work search requirement for social distancing concerns, yet instead of just reinstating the work search for the remaining 8 or so weeks, they pushed the agenda to an unexpected approximate 30 day notice of Covid-19 unemployment "firing." This is what the proclaimed richest country in the world had to offer its citizens during a global pandemic.
It is not okay for a nation to shame, chastise, punish or dignity rob citizens about receiving help, or cut away benefits put in place to alleviate the suffering of the crisis, because they no longer see people, just numbers and political games.
THE TAKE AWAY:
The American Rescue Plan that authorized the pandemic unemployment benefit, could it have protected these citizens, in the plan, from a federal level, considering the country's climate?
The pandemic unemployment is intersecting at a time when deferred rents and debts are expiring.
President Biden's mixed messages:
"Anyone collecting unemployment who is offered a suitable job must take the job," which seemed supportive of the skewed view of PU as the primary cause of high levels of job vacancies.
Bottom line is that the slashing of the PU will result in millions of American enduring more suffering on top of the 15 months of Covid stress, losses, and uncertainty.