March 2018
It has been six months since Hurricane Irma slammed the island of Puerto Rico (9/13/2017), followed shortly thereafter by Hurricane Maria (10/02/17), leaving total devastation in the lives of the Puerto Rican people.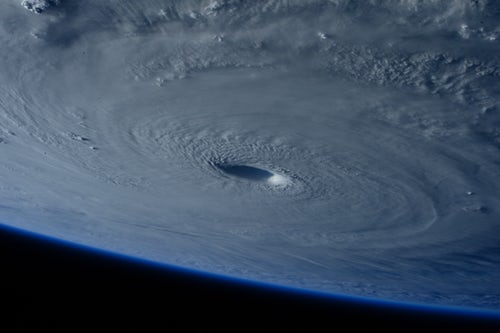 There were different counts of loss of life from these storms, ranging from 64 named as directly caused by the storms up to 1085, which took into account the rise in loss of life, that would be considered normal during the time frame following the hurricane – those deaths are classified as indirect loss of life attributed by the hurricanes.
With almost the entire island's loss of electrical power and running water immediately following the hurricanes, the progress has been reported to be tremendously slow. Currently there are still approximately 150,000 homes and businesses without power. The suffering and the lack of speedy recovery resulted in the migration of masses into the mainland United States. CNN reports: 179,000 airline tickets to the mainland and over 11,500 Puerto Rican students enrolled in Florida schools.
There has been progress. Progress has been slow. The people say they are changed forever and will never be the same. The Washington Post shared a fascinating presentation on an artistic approach Puerto Rican artists and musicians are using to help heal the pain. Take a look: