December 2016
It is important for a nonprofit organization to understand the importance of social entrepreneurship principles in today's nonprofit business world.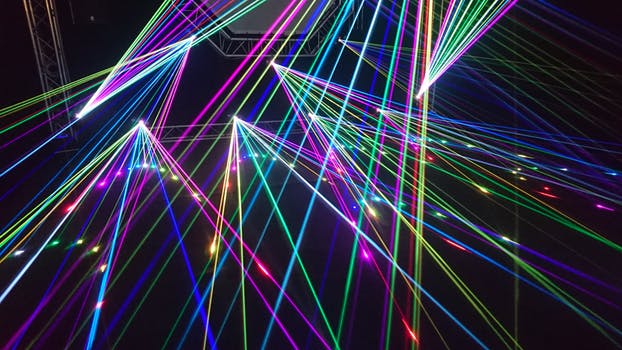 Too often nonprofit businesses are intimidated into seeing themselves as a structure that should be at the mercy only at the hands of donors.  Although donors are a very important part of nonprofit organizations, it should be relied upon less and less as the principles of 21st-century nonprofit, highly advocating independence and innovation, takes root in the trajectory of the nonprofit sector.
For any mission to have optimum impact and propel the organization's vision, it must first be sustained going hand in hand with a sustainability plan that will allow it to have some levels of control and empowerment.  A 21 st century thinking nonprofit organization is working mainly from within for its financial security, recruiting savvy entrepreneurial minds that can create financially gaining projects that support its programs, mission and vision growth.
The first step is to begin to manage and handle the affairs of a nonprofit organization as a viable business with the only difference being that the profit is for the good of a cause (the mission and vision) and not for individuals or shareholders.
A nonprofit organization not moving in this new nonprofit paradigm of social entrepreneurship and innovation is heading for failure simply based on the facts of the times: lessening of available grants, competition from for-profit businesses as they extend into the nonprofit world of giving, which helps with marketing their social contribution image and encourages spending in their arena.  These are just a few of the reasons nonprofit organizations must begin to think 21st-century.
While the role of nonprofit sector donors is not be undermined, an organization mostly dependent on donors has no way of knowing or managing what may happen next within their organization given that changes can effect what donors can or cannot do and although change can occur from anywhere as well, diversity is a key aspect of our organization's structure, increasing avenues that can secure our mission and provide a strong foundation and future for our programs: Music Scholarships, Family Volunteer Grant Program, CLIP (Children Library International Program) and Operation Music.
These are incredible programs that can touch a lot of lives. We are willing to turn our innovation wheels to propel them to their heights.