July 2018
Domestic Violence Hot Line: 1-800-799-SAFE (7233), or 1-800-787-3224 (TTY)
Domestic violence (DV) is physical or sexual abuse of an intimate partner but it can also include psychological and financial abuse.  Most victims of domestic violence are women. She does not have any particular singular image. She is from all races, nationality, age group and classes.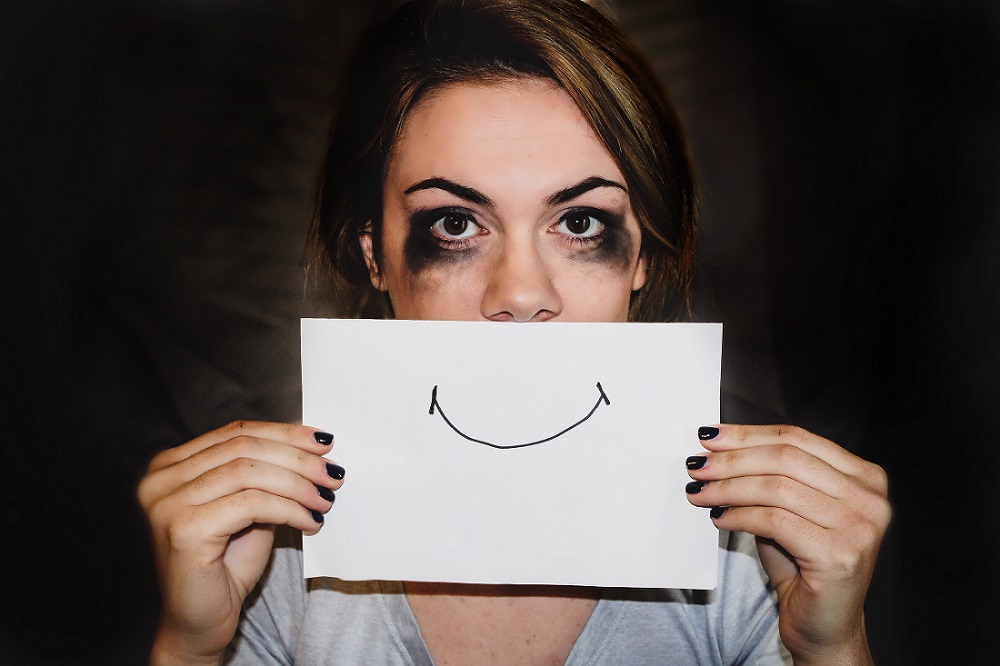 World Health Organization (WHO) reports that 1 in 3 women, globally, are victims of domestic violence and most perpetrators are men and these women are from all classes and race. WHO claims that 38% of murdered women, were killed by an intimate partner.
People sometimes ask why women do not just leave, which serves to a lack of understanding of the complexity and deep roots of DV.  Both parties involved in DV often have a historical connection in some form or another – witnessed it as children or experienced something as a child that made them a candidate for it but their are many different reasons why anyone becomes either side of a domestic violence scenario. This includes the social messages to young girls about dominance and self image where power structures and relationships intersect.
The mindset of the victim can sometimes be comparable to the Stockholm Syndrome:"strong emotional ties that develop between two persons where one person intermittently harasses, beats, threatens, abuses, or intimidates the other."McKenzie IK (23 February 2004). "The Stockholm Syndrome Revisited". Journal of Police Crisis Negotiations.   In addition, note that many women may feel – and some actually  don't – that they have nowhere that they can escape to.
The end result of these relationships can be as tragic as murder or murder suicide. When DV ends this way, sometimes children are involved and if there are no family members willing to take them, they end up being a ward of the state and society has to find the financial means and way to bring them to adulthood.  They often repeat the cycle and face various areas of life struggles, after their long life of ugliness and abandonment.  The worst outcome of what happens to the children is of course when the abuser also brings physical harm to the children.
Even if a woman gets out before such physical harm results, she often cannot bounce back from the financial position or psychological impact beyond life without the abuser.  There are some women who raise amazing children that were exposed to a DV situation.  There are some children that do not become abusers and become extraordinary citizens but the criteria for this outcome lies heavily on the resources of the country, family support and social agencies that are in place to focus specifically on the social needs of women and children who have experienced domestic violence.
Outside of these exceptional few cases, DV victims and abusers weighs heavily on society in losses ranging from financial to the many lost lives. Domestic violence is a global crisis that is not, as believed by some, associated with personal wealth or lack of it thereof.