October 2020
Food disparity is like a dirty secret. Especially, for lack of a better term, in first world nations, such as the United States. Since Covid 19, this problem has exasperated.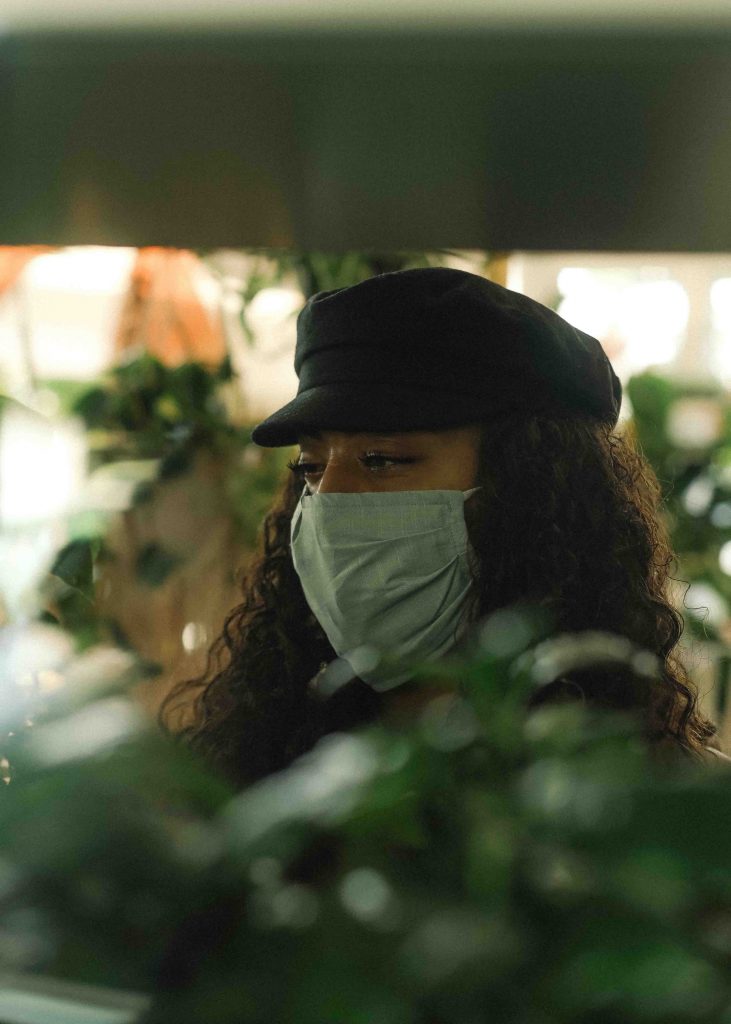 While the media often focuses on large scale hunger in less developed countries, they barely focus on the vast number of people in developed countries that go to bed hungry at nights.  The children in urban and rural areas who lack enough food daily.
In the United States, for example, we are now seeing the number of food bank recipients increase like never before in recent history.
Many are there as a direct effect of Covid 19. A lot of them are people who were used to providing for themselves and their families. They had jobs. Though some may not have had much or any savings, they were living a relatively need fulfilled life and had never seen themselves as one who would be standing on a food line. Others were already experiencing food paucity which was worsened by this pandemic.
Shame on the United States Congress for sitting on a continuum relief bill, The HEROES Act, since May, when across the nation, so many people are hurting, sick, dying and hungry.