March 2020
Covid-19. What could we have done differently in the United States to help reduce the number of inflicted and estimated deaths?  There were countries that were hit with the Corona Virus before the US, which gave the country an advantage in terms of a sooner reaction and prepping.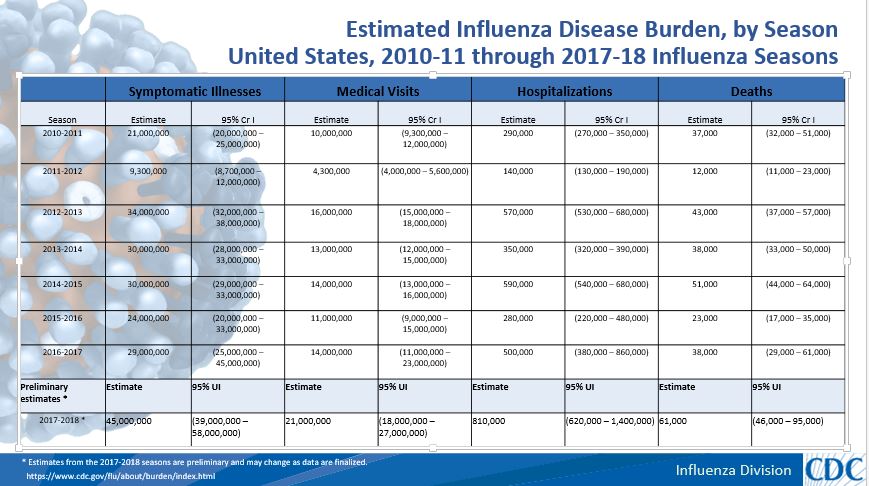 Why did Donald Trump dismantle the Pandemic Task Force put in place by President Obama's administration, which would have resulted in execution and action instead of reaction?
It is a time of unending questions, crying, mourning, anger and fear – globally.  What we already knew:
We know that pandemics happen and always will be. Covid-19 is not the first and it will not be the last. We  have historical data, graphs and human experience of what happens in a pandemic.
We also understand that pandemics cause global chaos and that many people will die whenever there is a pandemic.  So with all our advancement and technological achievements as human beings, we still managed to not have a plan in place.  This can only be the fault of leadership and government, the only organization with the capacity, and is responsible, for preparedness of a pandemic.
What is now urgent, is figuring out how to reduce the expected death rate, the economic impact and the inevitable human suffering, which will have to include individual actions (following protocols) and the medical/hospital community, risking their own lives to care for the victims.
Covid-19 will join the history books and graph charts of pandemics to accompany the:
1918 Pandemic: 675,000 USA Deaths (Spanish Flu)
1958 Pandemic H2N2: 116,000 USA Deaths
1968 Pandemic H3B2: 112,000 USA Deaths
2009: Pandemic H1N1: 12,500

2019: PANDEMIC COVID-19: Expected USA Deaths: 100,000-200,000 deaths
Some are quick to say that many people die from the flu each year. Yes, and that too is not publicized enough so that people may take more precaution during flu season but these pandemic deaths and the economic impact are scenarios of their own, with their own additional massive toll. Every life lost was valued and deserved a system that was in place to protect and address the minimization of loss of life. This is not 1918, how could we not have been prepared, at all, in this day and time?
Note of thanks to the all the musicians bringing live music concerts to the public via social media while we isolate. Music heals.