January 2022
Quality clothes are clothes made with natural fiber such as silk, wool, cotton just to mention a few. Quality clothes tend to hold up for a longer period of time while the opposite is true for low-quality clothes.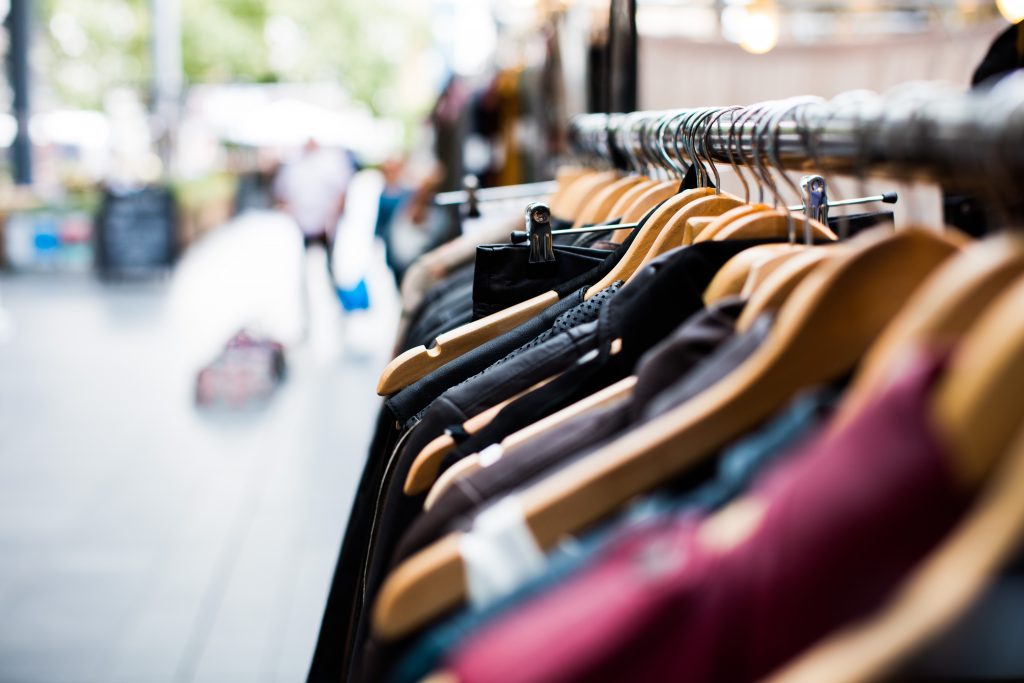 By Hawa Atongi
For Example:
Now let's assume you buy high-quality clothes today and your best friend also buys the same type of clothing but your friend's cloth is of low quality; in about two years time you could still wear that cloth; however, your friend would have spent twice as much as you spent trying to repair or replace that cloth. Therefore, buying quality clothes saves money.
Low-Income Communities Suffer the Most
This is true because low-quality clothes are cheaper and so the consumption of such clothes is high in the low-income communities; remember that these clothes do not last so within a short time the communities become a dumping ground for low-quality clothes leading to environmental problems such as water pollution, air pollution, etc.
It Is Not Always About How Much Money You've Got
Getting quality clothing could depend on where you shop, That is to say, low-income families also have the opportunity of acquiring quality clothing at thrift stores at a price they can afford.
Donation and Savings
Greater access to quality clothing for the low-income families could be achieved when they seek help from charity organizations or better still the families can save money when they aim to purchase and acquiring qualities clothes.